1. Tamhini Waterfalls
The most popular attraction of Tamhini Ghat is the enchanting Tamhini Waterfalls. Also known as the Valse, these waterfalls cascade down a significant height and form a pool at the base. Other than trekking, sightseeing and picnicking, tourists also enjoy swimming in the water or simply an occasional dip.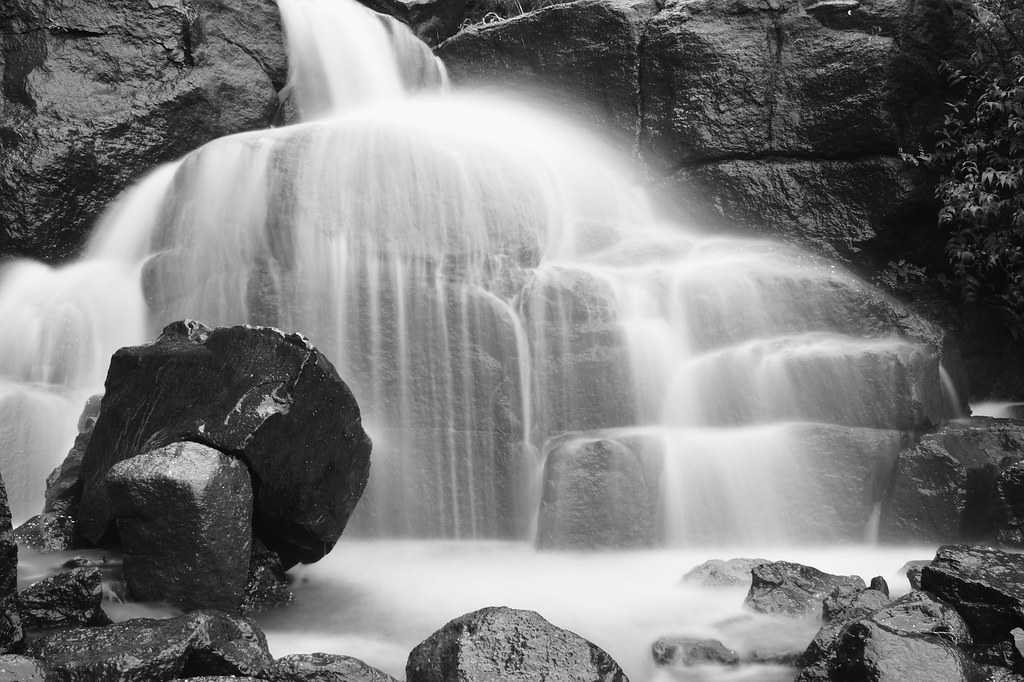 2. Mulshi Dam
Mulshi Dam Backwaters is not only the most pristine destination near Tamhini Ghat but is also known for its thrilling river rafting experiences. Aside from that, the place is a popular picnic spot and also offers mesmerising spots for sightseeing.
3. Mulshi Lake
Mulshi Lake is the gorgeous pool of water formed beneath the Mulshi reservoir. It is a tranquil spot where you can sit with a basket of food to enjoy the beautiful bounteous nature. You can also enjoy boating at the spot.
4. Andharban Trail Point
Andharban is one of the many vantage points located at the spot. There is a proper trail leading to the spot where you can find many fellow adventure enthusiasts. The route is a popular hiking trail which offers sweeping vistas of the surroundings, and will also take you through many quaint streams and gliding waterfalls.