Over the past few years, Gokarna has become an important tourist destination owing to its alluring beaches that promise a peaceful vacation leaving behind the tourist rush of Goa. The sprawling beaches are the chief tourist attraction in the holy town of Gokarna. Gokarna has a vast sea line to offer to the visitors. They are calm and serene amid the waters, hills and sunlight.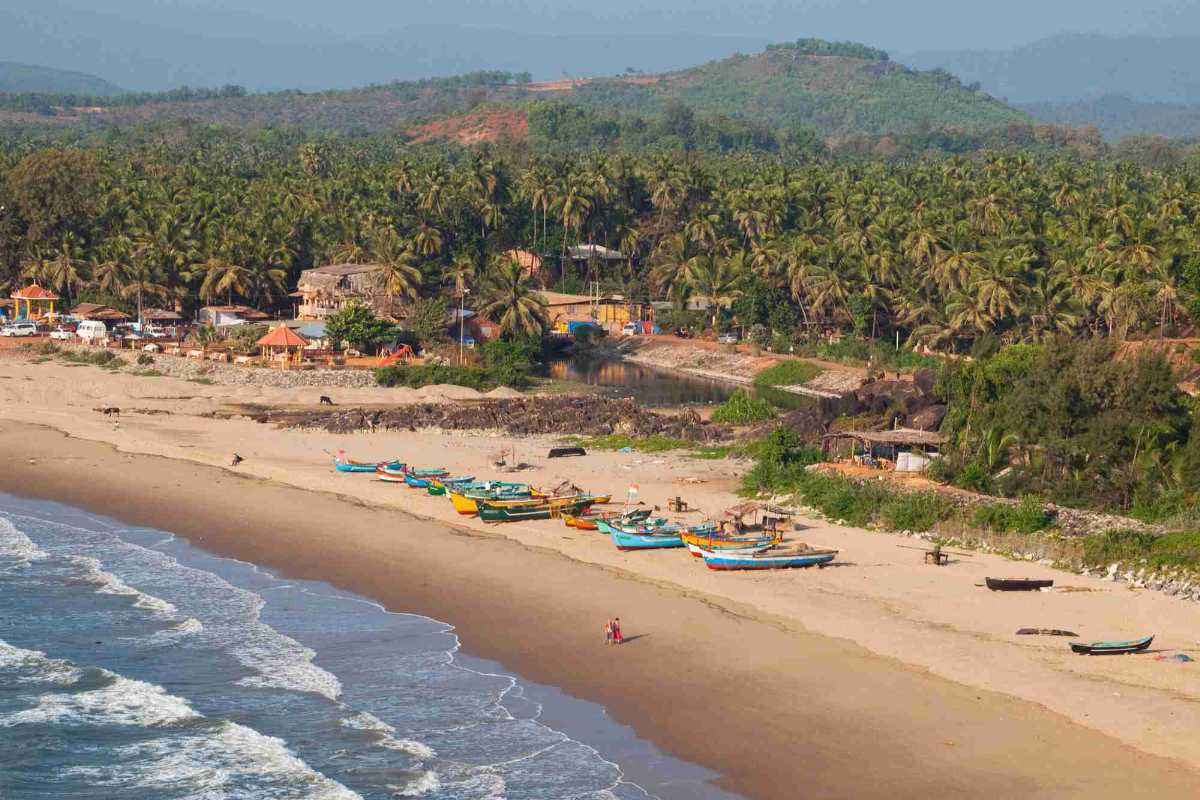 The famous trio of
beaches in Gokarna
, the Kudle Beach, The Half-moon Beach and the Paradise beach are the most famous ones that have brought in international recognition. Surrounded by small hills and islands between them, these beaches are must-see places for all the passionate nature lovers.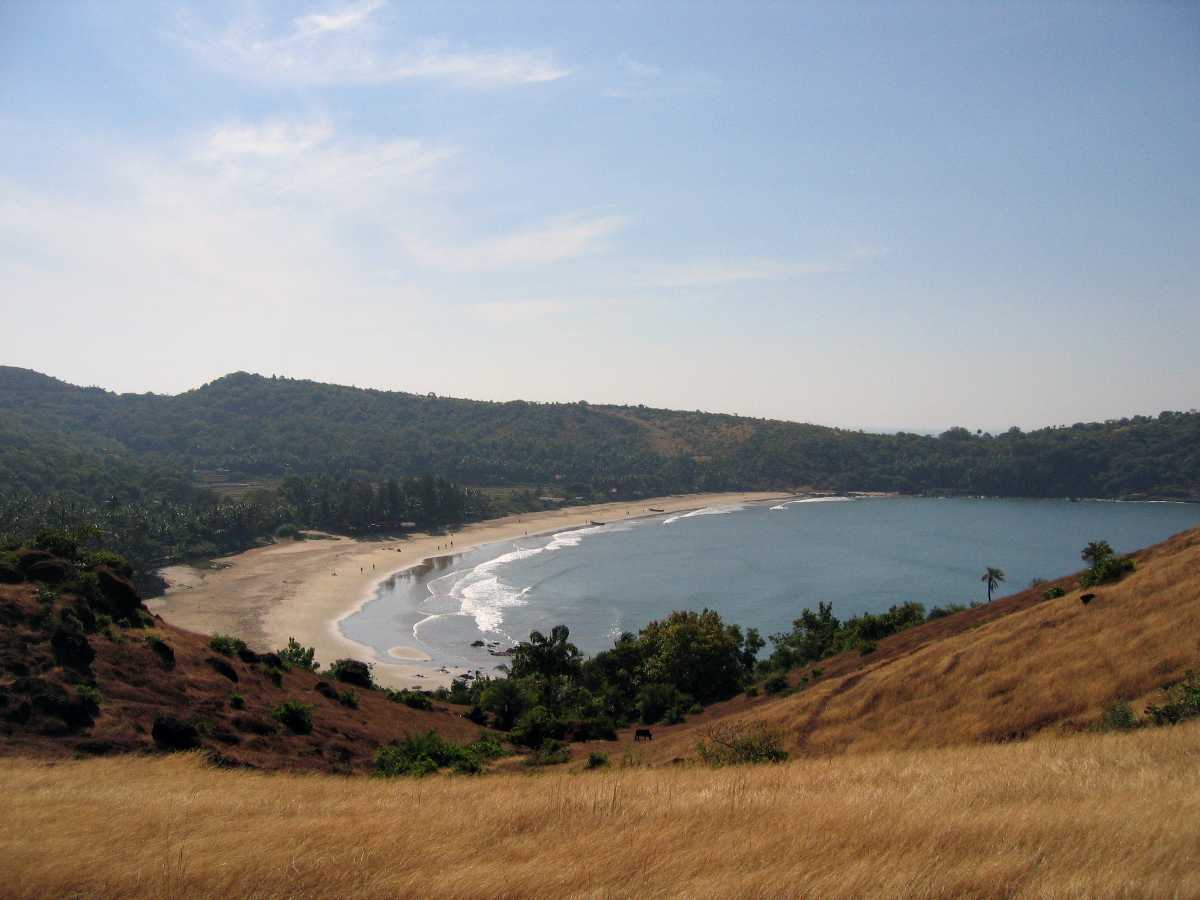 While these beaches are famous amongst the tourist, the main Gokarna Beach is only preferred by the pilgrims. According to religious customs, pilgrims must take a dip in the waters of Gokarna Beach before entering the Mahabaleshwara Temple. One can find shacks, cafés and guesthouses in most of the beaches that serve delicious food in the evenings. Some of the beaches like the Half Moon Beach and Paradise Beach can only be reached by trekking or a boat ride. The main forms of leisure are the beautiful view of the Arabian Sea, star gazing at night and other activities like watersports, snorkelling, parasailing and boat rides.