The different sections are intended to sell various kinds of products. According to the Chatuchak Market website, the divisions are:
Section 1: Books, collectables, cafes, food shops
Sections 2-4: Home décor, paintings and pottery
Sections 5-6: Clothes, adornments and miscellaneous products
Sections 7-9: Furniture, handicrafts and antiques
Sections 10-23: Clothes, household appliances, pet accessories and consumer products
Sections 17-19: Fresh and dry food
Sections 22-26: Furniture, crafts and antiques and Section 27 for books, food shops and collectables.
Public Toilets

Public toilets are available near the entry and exit gates of the market. You can use them for a nominal fee of THB 2.
Section Overlaps
As you can see, there are overlaps between the sections. Antiques, in particular, are prevalent sales here. However, it's best to stay cautious about these. Remember to always check your goods for any signs of damage as Chatuchak Market is notorious for re-selling factory rejects. As documentation of authenticity will be hard to obtain from these small shop owners, it always remains in question. If you are particular about buying antiques, you can choose to bring an expert along while shopping.
Pets Section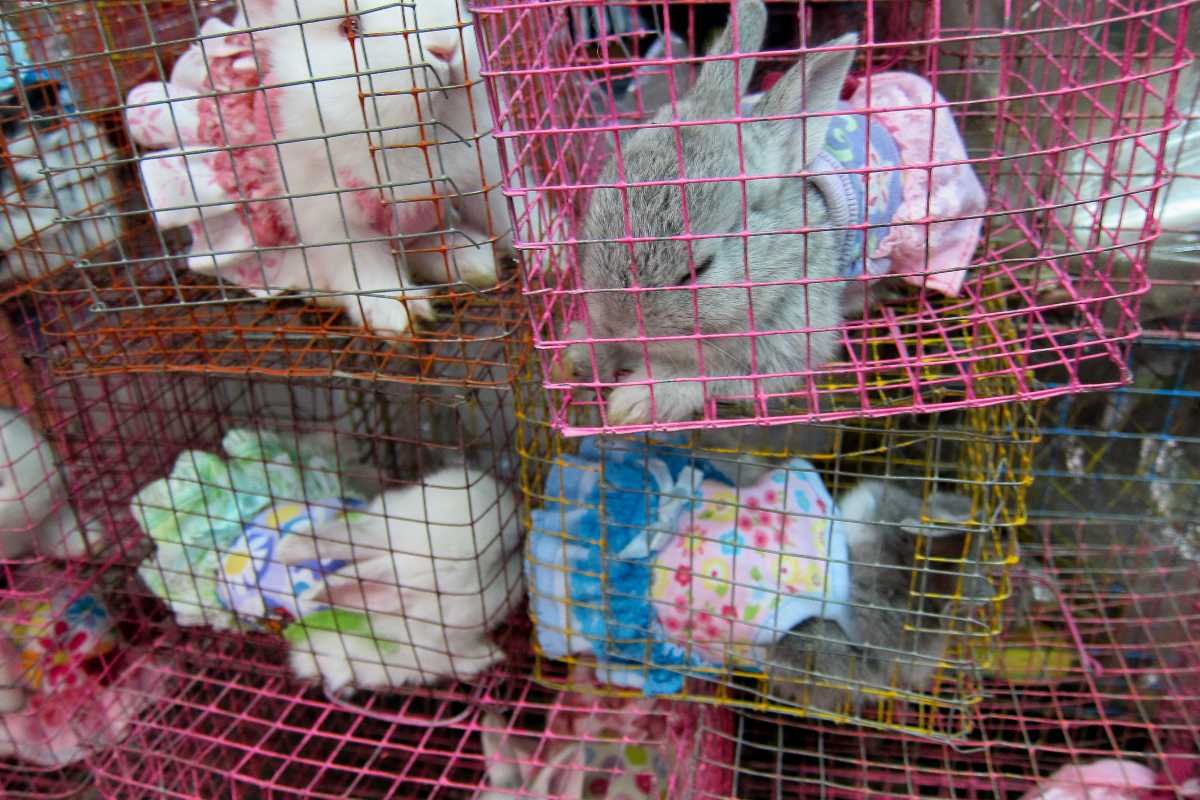 While it could be tempting to play with the adorable animals sold in the market and possibly take one home; do remember that Chatuchak Market's sections for pets and pet accessories are notorious for illegal wildlife. Research by animal welfare groups has found that this market houses multiple endangered species for sale. Stronger regulations by the
Thailand
government have improved the situation in recent years, but this continues to be a significant problem.
Clothing Lines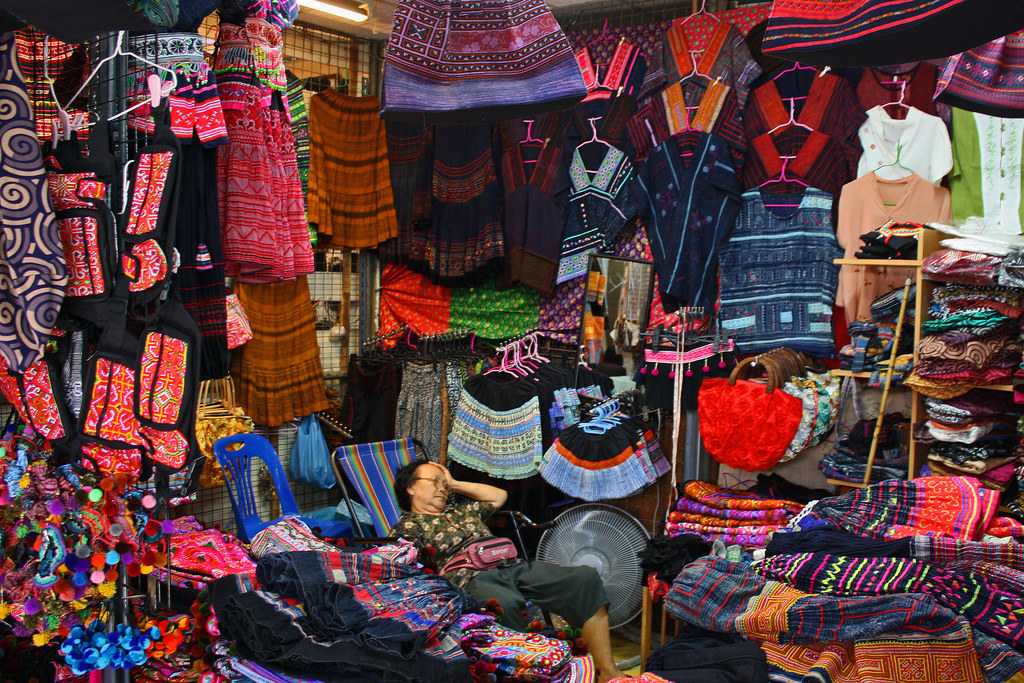 While shopping for clothes, don't be swayed by the brand names. Just like the case with antiques, the shops here often sell second-hand clothes, or factory rejects. Check the quality of the material and look for any signs of damage (loose threads, stains, missing zippers and the like) before you spend any money. The market could be a fun place for budget shopping but it isn't hard to be duped either.