This is the perfect time to visit the hilly areas in the Himachal. Ladakh and other high Himalayan passes open during this time. The southern part of India witnesses heavy rainfall and springs to life. It is good to visit these parts during this season if you are not averse to rain, as the places tend to be at their picturesque best. This is also a good time to visit Valley of Flowers in Uttrakhand to experience meadows of a variety of flora.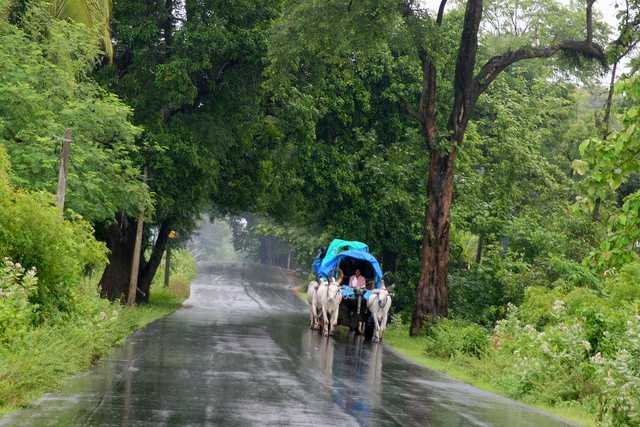 For those who desire to experience the romance with Indian monsoons, exploring the hill stations and some countryside locations is a good option. It rains quite a lot in India between June and September, sometimes till mid-October. The average annual rainfall in India is between 300 and 660 mm. Tourism may not seem at its best, but it can be good news for those who wish to travel on a smaller budget. Hotels and resorts offer rooms at almost half the price plus one can get to explore dense forestation, lush green meadows and even walk amidst clouds as they travel to higher altitudes. The coastlines, however, is a big no because of the torrential downpour, the strong currents and absolutely no scope of beach exploration, sunbathing, swimming and water sports.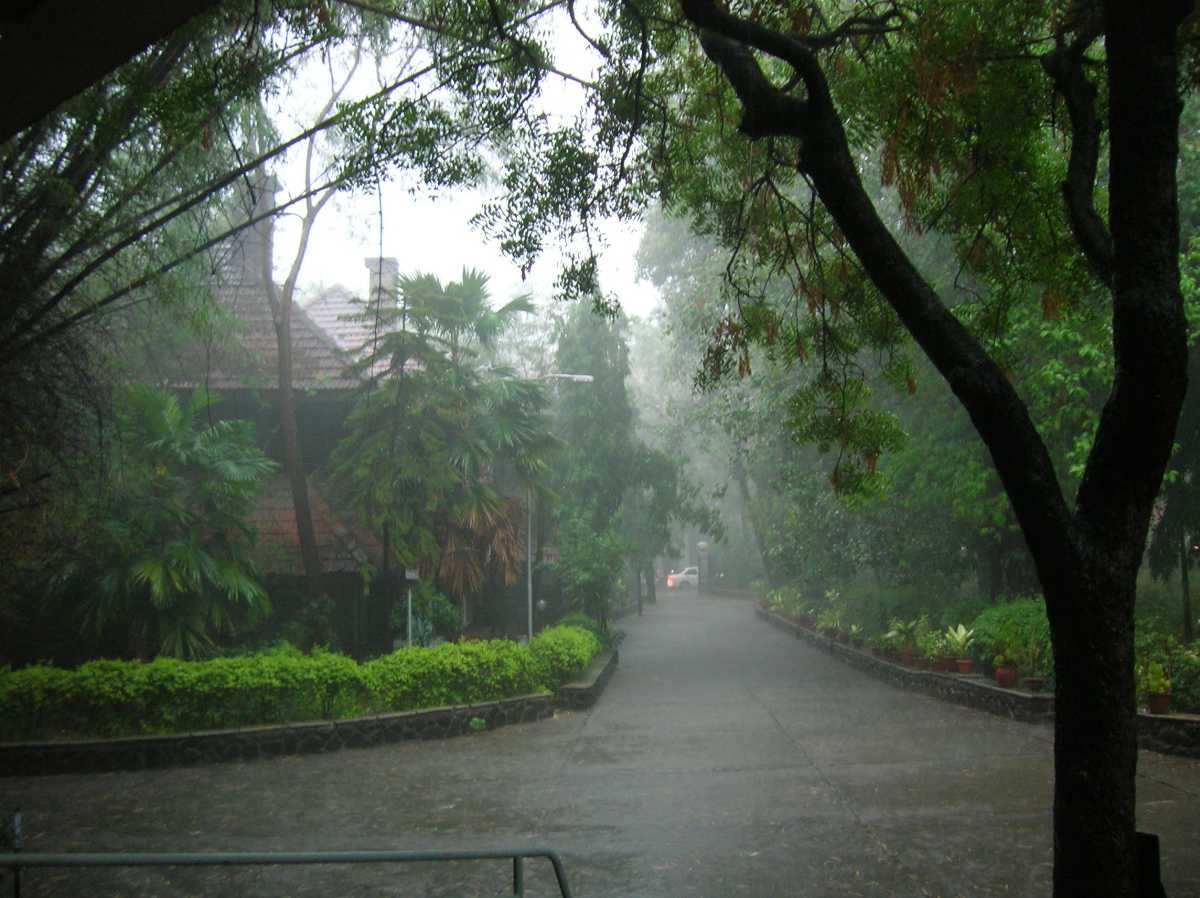 Places to Visit in Monsoon
The hill stations are perfect for exploring the densely covered mountains, watch the enchanting valleys from atop and locate fiercely gushing waterfalls, serene rivers and lakes. Some of the most exciting treks, hikes and nature walks are arranged during monsoons. Of course, one needs to be fully prepared to explore India during the season because it rains heavily (some regions receive torrential rains), the humidity is very high (between 50 and 79%), and certain areas experience floods and landslides that affect interstate, intercity and intracity travelling. Nonetheless, a thrilling voyage in the lap of nature is assured for those who wish to get mesmerised.
Some of the best places to cover in India during monsoons are Munnar, Ooty, Wayanad, Kodaikanal, Matheran, Mahabaleshwar, Coonoor etc. Meghalaya, Tamil Nadu, Karnataka, Maharashtra, and Jammu and Kashmir are the most visited states in India between July and October. Most of the hills stations like Lonavala & Khandala in Maharashtra, Munnar in Kerala, Kodaikanal in Tamil Nadu, Coorg in Karnataka and Mussoorie in Uttarakhand receive ample rainfall, creating a paradise for nature lovers and trekkers. The temperature ranges between 11°C and 30°C and humidity can go as high as 70% from a relative humidity of 42.6%.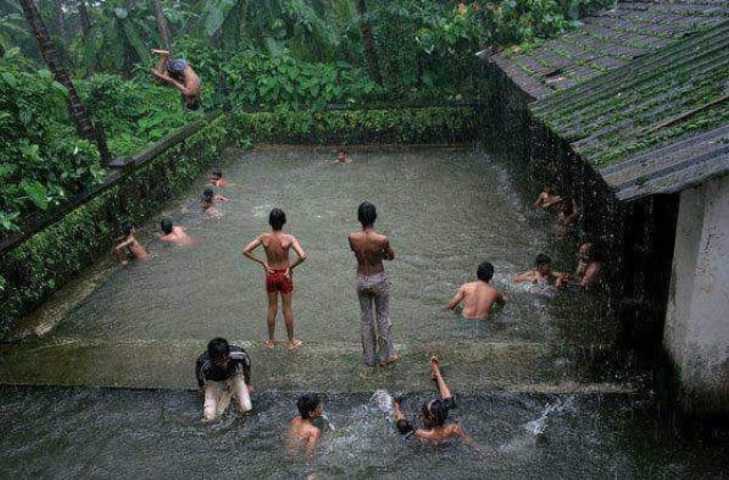 Festivals during the Monsoon Season
Tourists can also get to witness the important festivals that are celebrated in India during the monsoons. For example, Shravani Mela, Naag Panchami, Onam, Raksha Bandhan, Gokulashtami, Ganesh Chaturthi, Navaratri, and Dussehra. Some of these festivals were initially celebrated only in specific regions, but today one can find the citizens celebrating them enthusiastically all over the country. The traditional ways of merriment, however, can be experienced by tourists if they visit the states. Locals wear traditional attires and perform rituals in temples/ homes and cook traditional cuisine with seasonal crops.